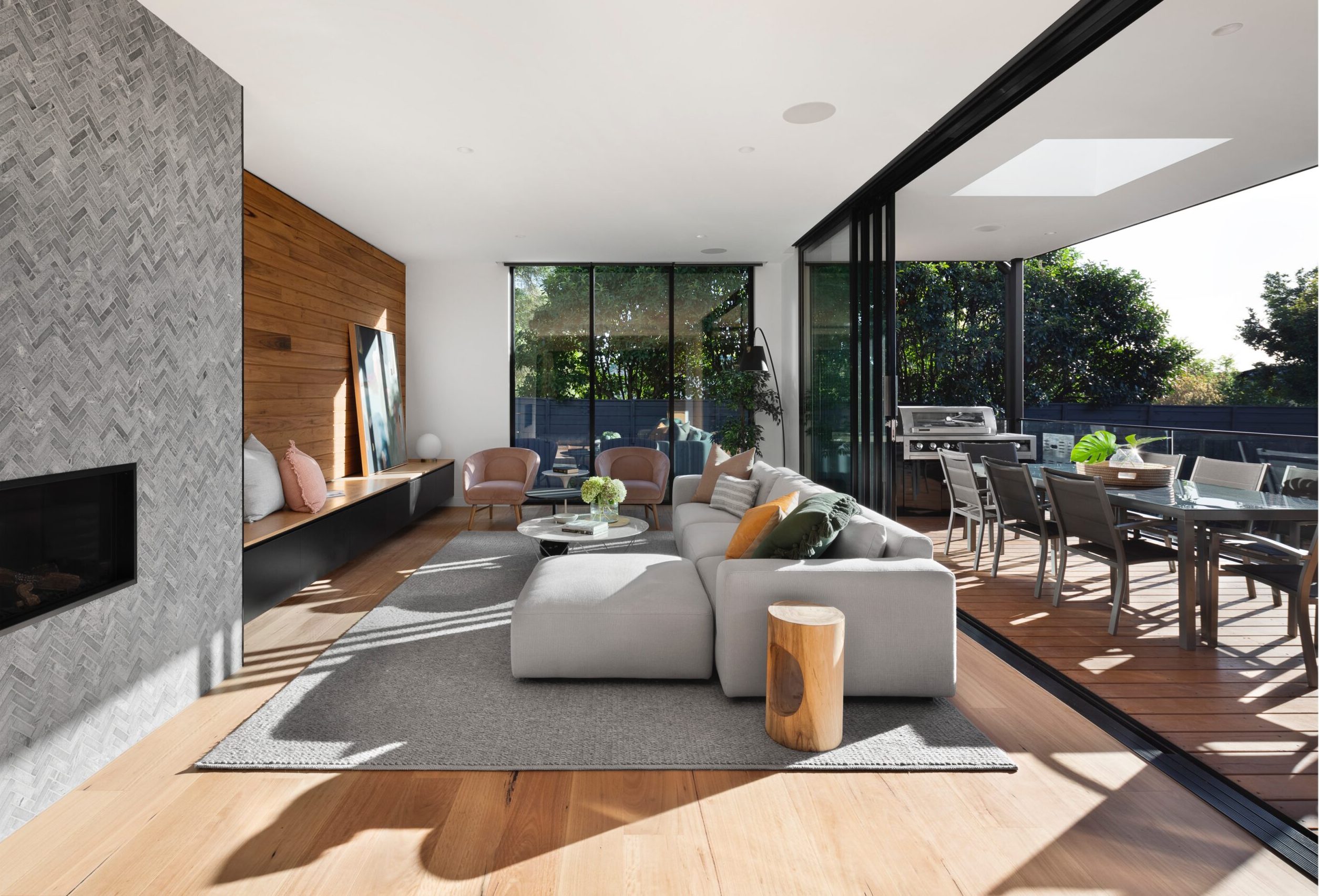 WOULD YOU LIKE A CASH OFFER FOR YOUR HOUSE YOU DON'T LIVE IN AND NEED TO GET RID OF?
TMC Property Solutions Can Help!
Get A Cash Offer, Close Quickly
TMC Property Solutions / the Weatherford House Buyer is the area's leading house buyer and has been helping families "Sell A House Fast" with Cash Offer for 23+ years across DFW. We work with home sellers, agents, and investors buying all types of residential real estate, vacant and problem properties.
We Buy Land & Houses
Selling a property, especially one that you don't live in isn't always easy.
Our company is actively looking for various properties in Weatherford and the surrounding areas. We are prepared to offer you a fair, no-risk, no-obligation CASH offer immediately.
Size, Price, and Condition Doesn't Matter
We are looking for mobile homes on land, single-family, multi-family, land, and the size, condition, situation, and price don't matter. No repairs or clean-out are required before we purchase your house. We can make you a fair CASH offer and close on your chosen date.
YES! Make Me A CASH Offer And Send My Free Report
Who Are We?
TMC Property Solutions / known as the Weatherford House Buyer, is your local trusted House Buyer in Weatherford, TX that specializes in making a Cash Offer to buy all types of houses and land. We are experts at creating solutions for people who are in the market to sell their own home or investment property quickly for any reason. Our team has 23+ years of experience with all types of buying and selling scenarios, and we understand how to make every transaction simple and stress-free for you. There is no type of property we won't look at and make an offer on to help you. We are certain that we can find a win-win solution for you, whether it be a traditional or creative selling solution, to get the job done and "SOLD"!
We'd also like to give you our FREE report, "SELLING FAST: A Guide To Quickly Getting Rid Of Unwanted Property," which will provide you with 7 easy tips for selling your property fast in the event that we aren't able to buy it. However, our goal is to make you a fair CASH OFFER and close quickly so we can help you TODAY!
Testimonials
I found TMC Property Solutions online and contacted them through their website at www.OwnATexasHome.com and was pleasantly surprised! They were so easy to work with, professional, reliable and my transaction went so smoothly! I would recommend this company to ANYONE looking to buy or sell a house!

We recently found ourselves in an unexpected situation where we needed to sell our house quickly. Due to two unexpected deaths in our family, we found ourselves with two houses. We lived in one and rented out the other house. This worked until our renters decided to move. We didn't have the time or money to fix the house up and try to list it or to maintain the house. That's when we reached out to TMC Property Solutions. Thanks to Tim and his team, they purchased our house with no hassles or surprises. Tim completed everything he said he would and made the entire process quick and simple. We are very pleased with TMC Property Solutions and its professionalism. Tim and his team were helpful and courteous from the first telephone contact until the last paper was signed.
We highly recommend TMC Property Solultions for anyone needing to sell a house fast in the Dallas-Fort Worth area. Tim and his team will treat you right!

My mother passed away and I was left with a house that was going to need MAJOR rehab and updating, and I just didn't have the time to deal with it, especially since it was about 40 minutes away from where I live.
I'm actually in the real estate business and therefore know a lot of people in the business, but when it came time to sell the house, Tim with TMC Property Solutions is actually the only investor I reached out to.
We met at the house and we discussed various options. I decided just to sell it for cash and be done with it. Tim and his team got everything in place very quickly, and everything went smoothly, which knowing Tim, I knew we wouldn't have a glitch!
If you are in a situation like I was, faced with a house that was going to need a lot of money put into it, then I would certainly recommend Tim with TMC Properties.